Do you have a party of more than 12 people? Escape rooms are perfect for groups or special events! They provide an ideal opportunity for your group to have an exciting and challenging adventure while building relationships! Not only is it an exciting venue to give your group a great time, but it is a great occasion to promote:
Teamwork
Collaboration
Relationships
Problem Solving
Personal Assessment
Group Assessment
Team Member Appreciation
Creativity
From Holiday Parties, Employee Appreciation, to Team Building activities, our venue is perfect for groups such as:
Boy/Girl Scouts
Small Businesses
Corporate Activities
Churches
Youth Groups
Sports Teams
Reunions
Conferences
Bachelor/Bachelorette Parties
Support Groups
Non-Profit
Volunteer Groups
Online Groups
BNI
So Many More!
Call us at 303-945-6521 to Book your team building event today!
Learn how to work together
Evaluate your teamwork
Identify different personality types
Post evaluation activities included
Video/Audio Monitoring allows you to watch your employees in action!
Grow as a team!
Exploit your strengths
Reduce your weaknesses
Learn about each other
Learn what roles and positions are best suited for specific colleagues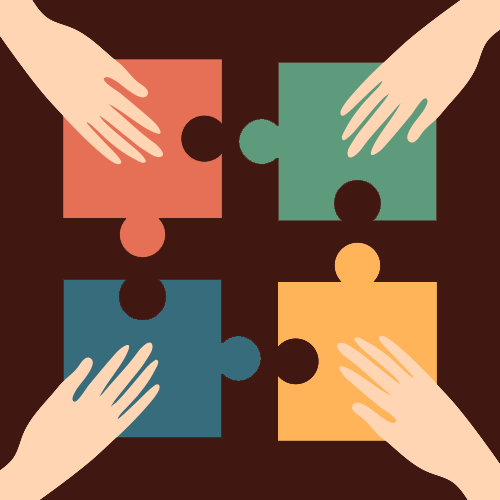 Escape Rooms are rapidly becoming the # 1 method of team building activities for large groups, small businesses, and corporate America. What better way to evaluate your staff and colleagues then put your skills to the test under an exciting, entertaining, and unique adventure? Every colleague has to work together to think out of the box for one common goal. Entertain your team, build relationships, and improve your communication in this high demand activity. The melding of different minds is the key to success in this growing phenomenon.
For parties with 12 or fewer please go to our booking page and book a private event today! If you have more than 12 participants email tb@escapeworksdenver.com or fill out the form below for pricing, availability, and options!